Hi, my name is Nicole. By profession, I am a UX/UI designer with super UI/Visual design powers. I believe in creating intelligent creative solutions that tap into the truths of a targeted user, making meaningful connections between a brand and their world. Ultimately this leads to creative solutions that are genuinely desirable, feasible and viable for the business and the users. I do this by having a thorough understanding of the inner mind workings of the end-user and the other stakeholders involved.

Currently, I am the Creative Director at Abi Global Health. My brainpower is focused on designing, implementing and managing crucial aspects of the product and the brand.

In my past lives, I worked as a graphic designer at Home Depot where I helped craft and implement the brand. Eventually, I found my way to Kellen Company, where I worked with many clients that came through the doors including brands like Kellogs, Smithsonian and Harvard University to name a few.
I hold a master's degree in User Experience from the University of Barcelona. In addition to a bachelor's degree in Graphic Design from Savannah College of Art and Design and a Minor in Painting.

Aside from all this, I live to live (this involves me doing things I enjoy like traveling, gardening, photography, cooking, fine art, and all things crafty). I dig all kinds of music, crazy about all things well designed and deeply care about our planet, all creatures on it and creating a more sustainable future.

I'm currently based in Barcelona, but originally from South Africa and have spent almost a decade of my life in the United States.

Thanks for stopping by!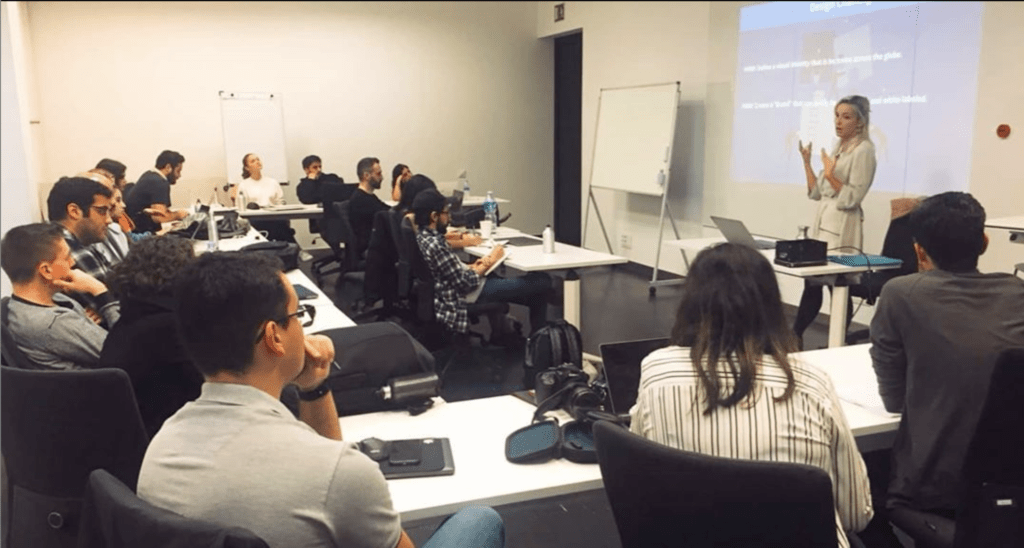 nicolegouws09@gmail.com | +34·663·725·270 | LinkedIn